Time:

2017.8
Role:

User interface design,
Usability

testing,
User experience
Project Type:

Intern
Goal:

Employing the EMDR technique in psychology, the team aims to create an app help teenagers with the anxiety and strengthen their confidence by doing the intervention on the app.
Visuals created for intervention page
Getting ready: Pre-questions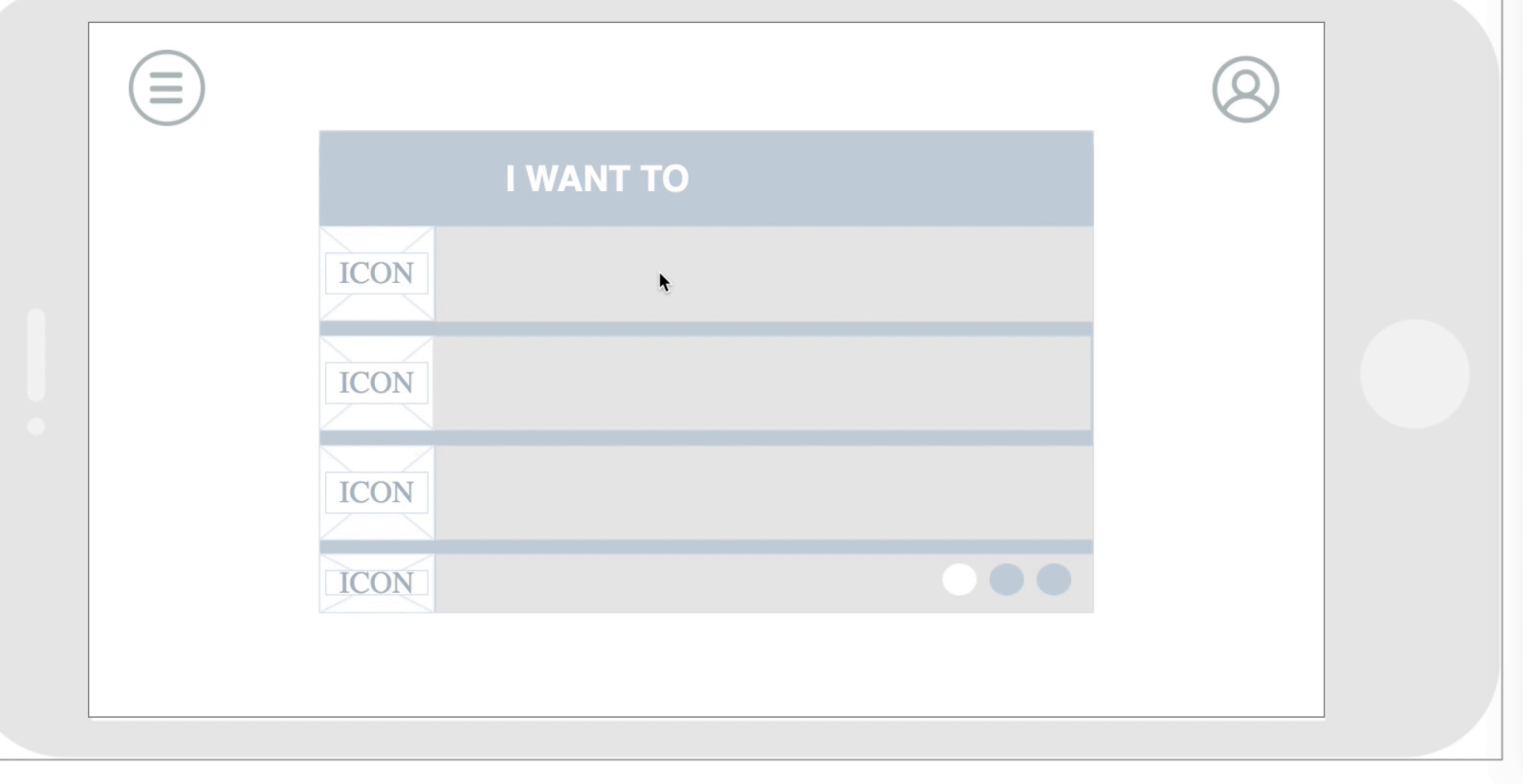 First, I had my first try and design by intuition. I used pink and purple and lovely icon to create the feeling of relaxing.
After a few attempt, I tried to create a consistent style guide for the app to solidify the design elements such as typography, color, icon and button style.
I started with generating a mood board using some key works, converting the semantic element to visuals.
Then I extracted the themes and feelings hidden in the mood board. For instance, yellow here is identified frequently in showing the feel of achieving and confident in pictures.
Finally, I searched the cases of relevant apps to get a reference in terms of line style and interaction, here, for example, I used the swiping "card" to show the pre-questions. with the help of the case found, I created the style set for this app.
Design iterations on intervention page- How to set the timer
Design iterations on introduction page- How to demonstrate 3 stages